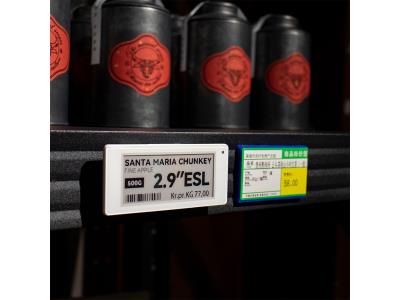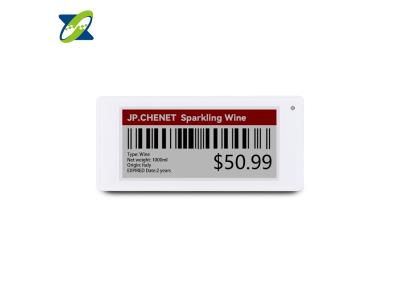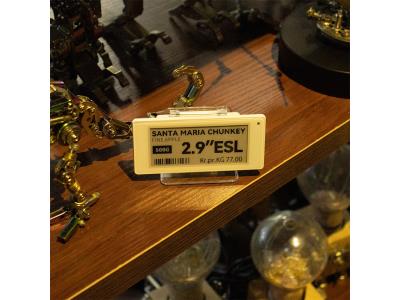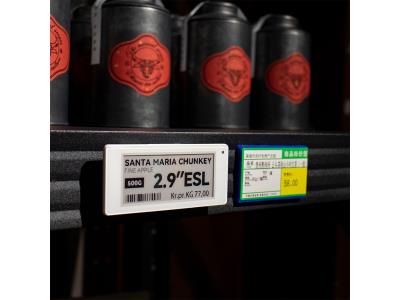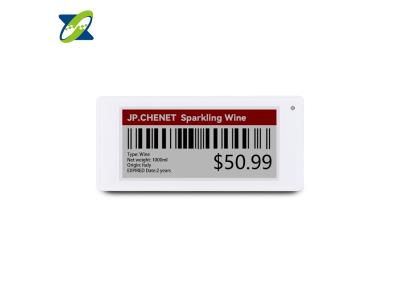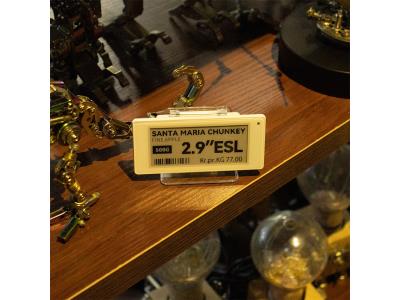 Suny 2.9 Inch Electronic Product Labels Tags Wifi E Ink Digital Price Tag Electronic Shelf

Recommended by CCCME
Product Details

Company Profile
1.Wireless RFID technology for real-time updating of bulk price tags. 2.Reducing labor costs and achieving profit growth in supermarkets. 3.Reducing paper waste and protecting the environment. 4.Improving operational efficiency and saving time costs. 5.Online and offline, timely synchronization of product information across multiple stores. 6.Reducing error rates, customer complaints and merchant compensation.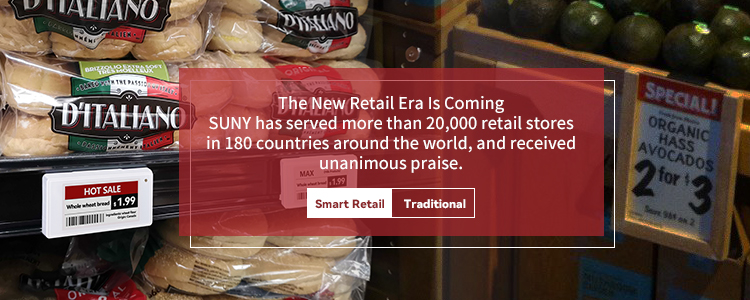 2.4Ghz E-ink Price Tags For New Retail
Electronic digital price tags have the advantages of reducing labor costs, improving work efficiency, updating labels in time, and facilitating management.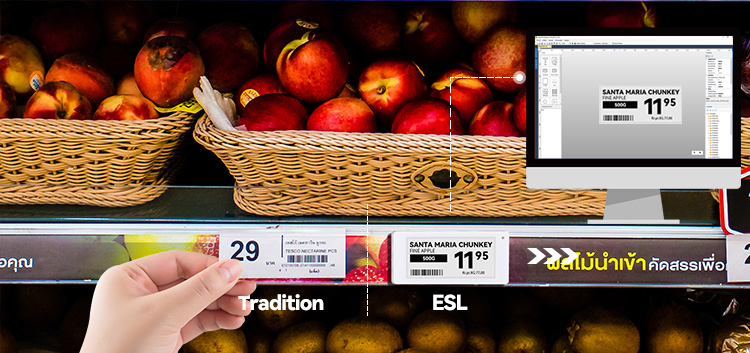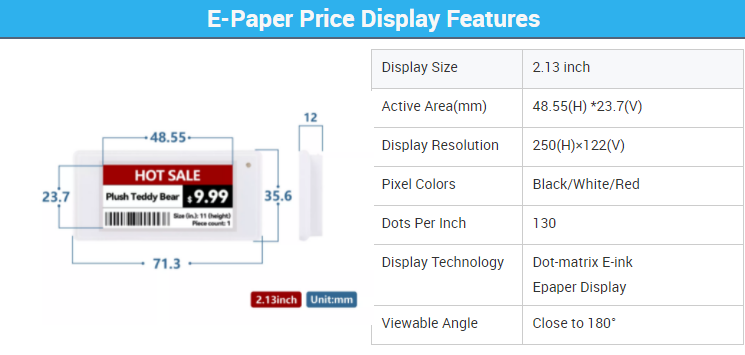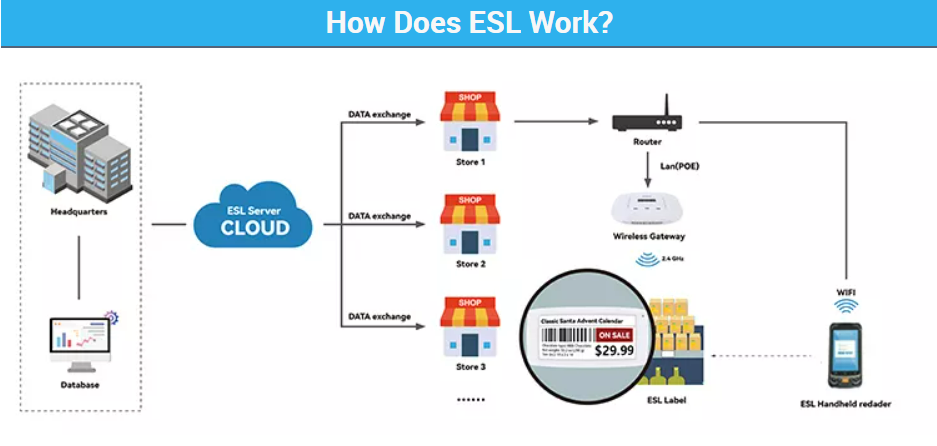 The upper application (such as the guest's software or our software) calls the SDK, then the SDK sends the data down to the base station, and the base station sends the tags down.
Advantages of Zhsunyco ESL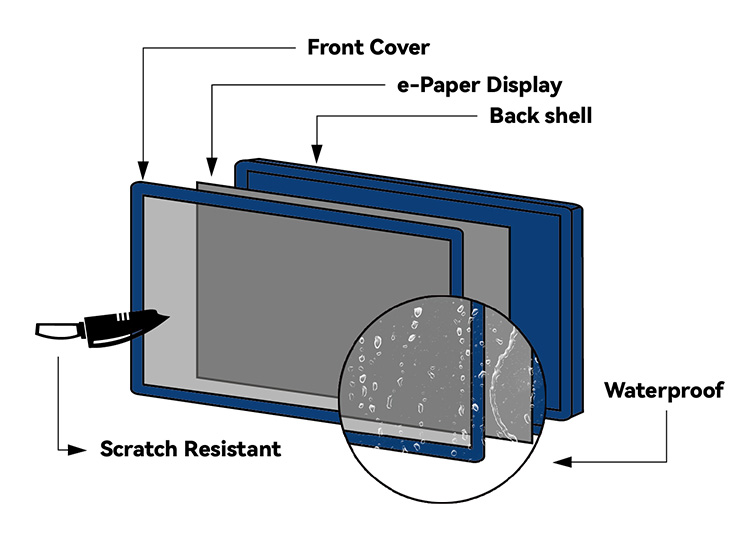 The electronic shelf label mainly consists of four parts: the front cover, the electronic ink screen, the PCBA board, and the rear cover.
The front cover is made of acrylic material, which can reach 4h hardness, and can withstand scratches up to 100,000 times.The front and rear covers are waterproof by laser pressing technology.

Communication Device-Gateway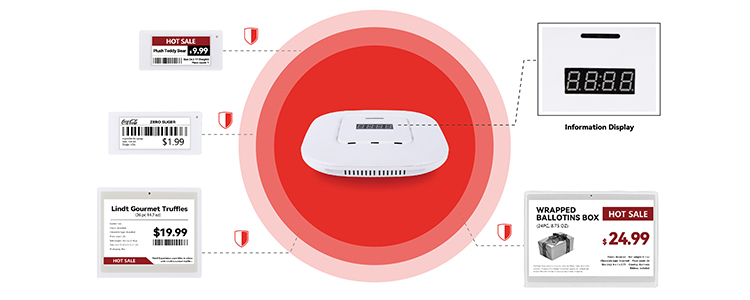 Greater than 25m transmission radius / Dual RJ45 parallel ports for more convenient wiring

Great size Display monitor, base station information is clear at a glance / Super security
OEM&ODM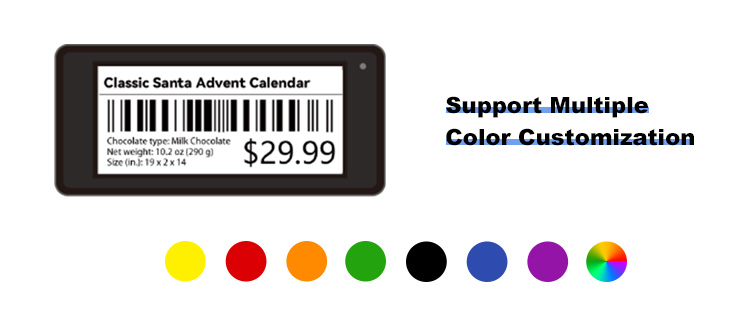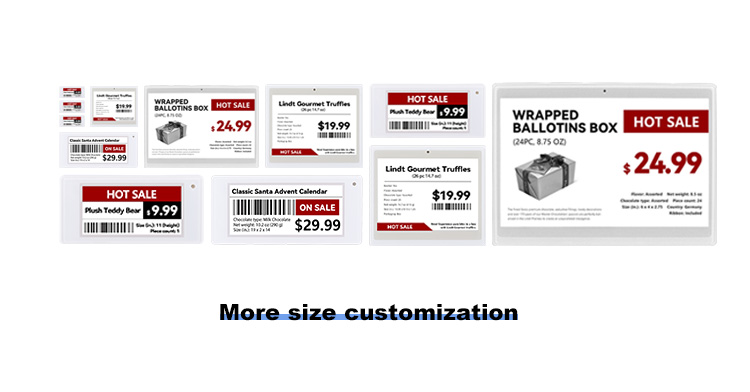 Shell Customization / Logo Customization / Size Customization
Hardware Design / Firmware Development / Software Development
OEM Service / Value-added Services / Remote Service / Cloud System Service / Training Services
Accessories Provided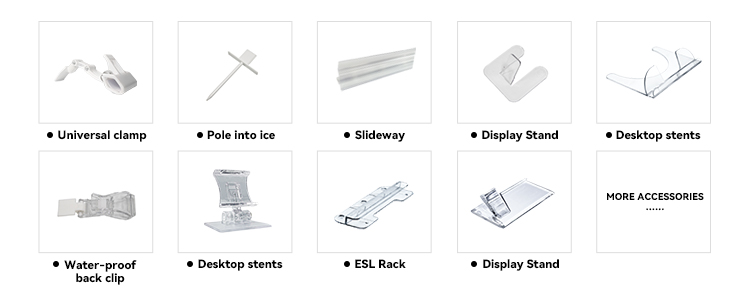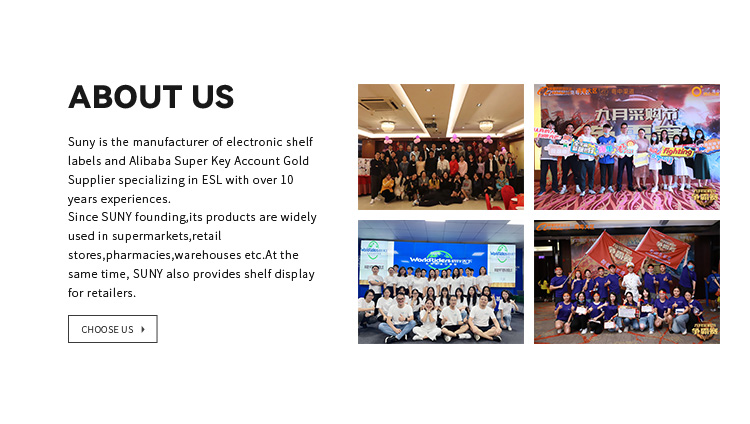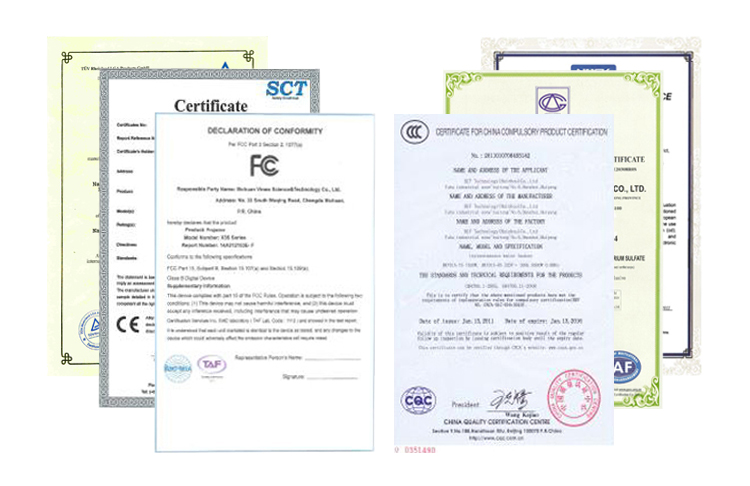 More Size Products


Types of Electronic Shelf Labels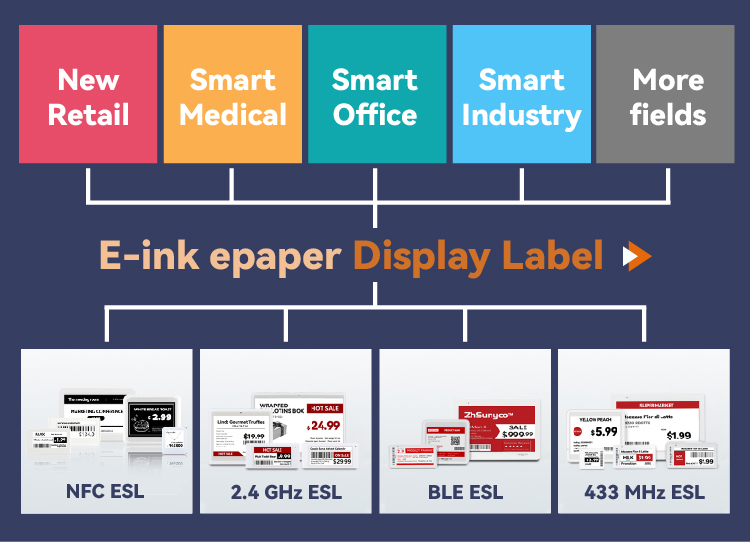 FAQ:
1. Do you provide test kits?What products are included in the kit?
Yes,we have ESL demo kit,including software, base station and digital price tags. For software, we can provide testing software for you to test.

2. Do you use a cloud platform for the management? Can we host the platform on our servers?
we have three kinds of software:template tool;e-shop;e-retail. E-retail have two versions:local version;cloud version.and our e-retail can install in your country to ensure the security and improve the update's speed.
3.Template can be customized? No need to customize. It is visual to edit the template, just similar to drawing and writing on blank paper. With our software, everyone is the designer.
4. How to purchase?
Firstly, tell us about your requirements or application;
Secondly, we will quote you according to your information;
Thirdly, please make the deposit according the quotation and send us the bank bill Fourthly the production and packing
will be arranged Lastly ship the goods to you.
5.How about Warranty?
1 year for ESL tags.